TECHNOLOGY
Cards featuring advanced technologies
Advancements in technology paved the way for secure and reliable smart cards to dominate different sectors, including government, transportation, healthcare, retail, telecommunications and financial institutions. Depending on the industry and smart card usage, these products are governed by numerous global standards such as ISO, EMVCo, Global Platform, and GSMA, among others. Implementation of the latest data encryption standards and physical security features are imperative to verify the authenticity of cardholders, usage and transactions.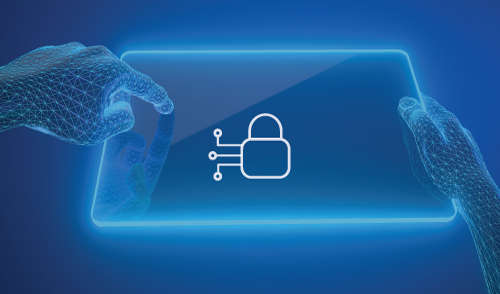 Our facilities and processes are certified and audited by leading industry entities such as PCI, MasterCard, Visa, UnionPay as well as GSMA. We ensure that all our technological advancements, procedures and standards are implemented with outstanding quality and security compliance.
To enable safe and secure storing and processing of a diverse range of data and applications, Toppan FutureCard offers its customers reliable physical and electronic secure technologies.
CARD TECHNOLOGY
Toppan FutureCard offers smart cards featuring cutting-edge technology
MAGSTRIPE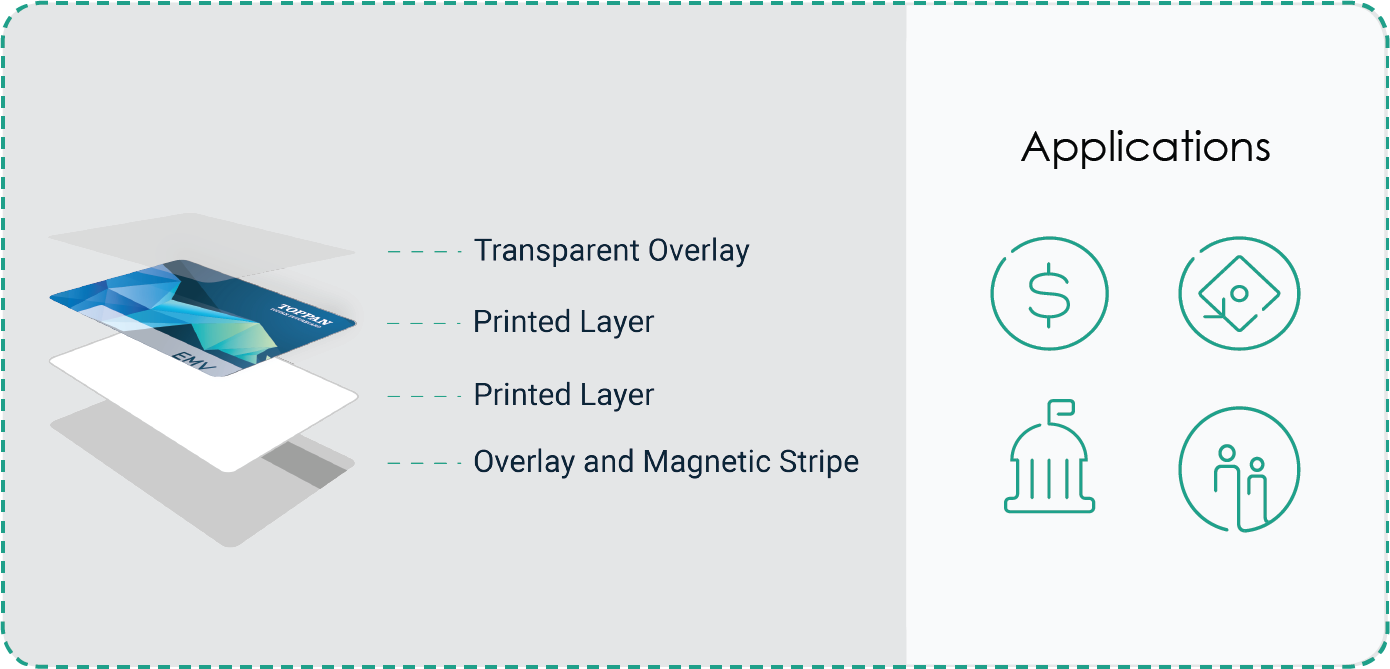 Our Magstripe technology allows the storage of data by modifying the magnetism of diminutive iron-based magnetic particles on a band of magnetic material on the card. Magnetic stripe cards are read by swiping past a magnetic card reader.
CONTACT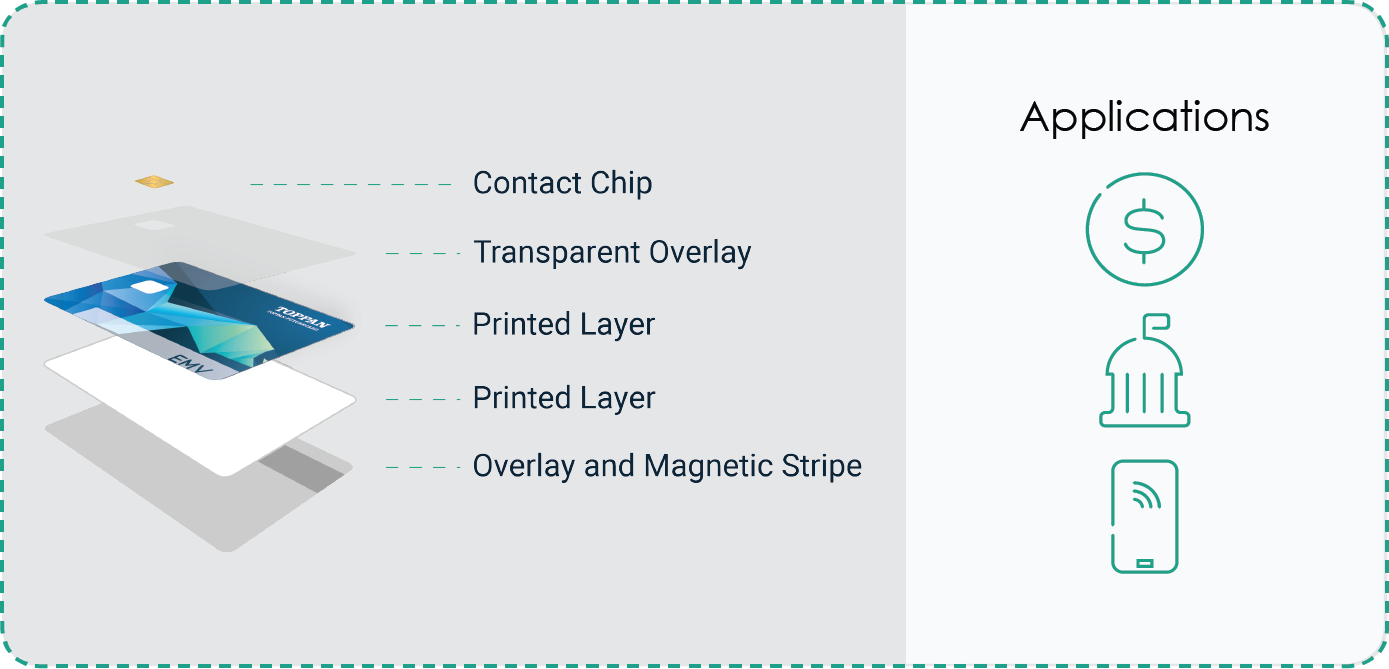 Toppan FutureCard's contact smart card technology hosts a square contact area, comprising of several gold-plated contact pads which act as a communication medium between the smart card and a host.
CONTACTLESS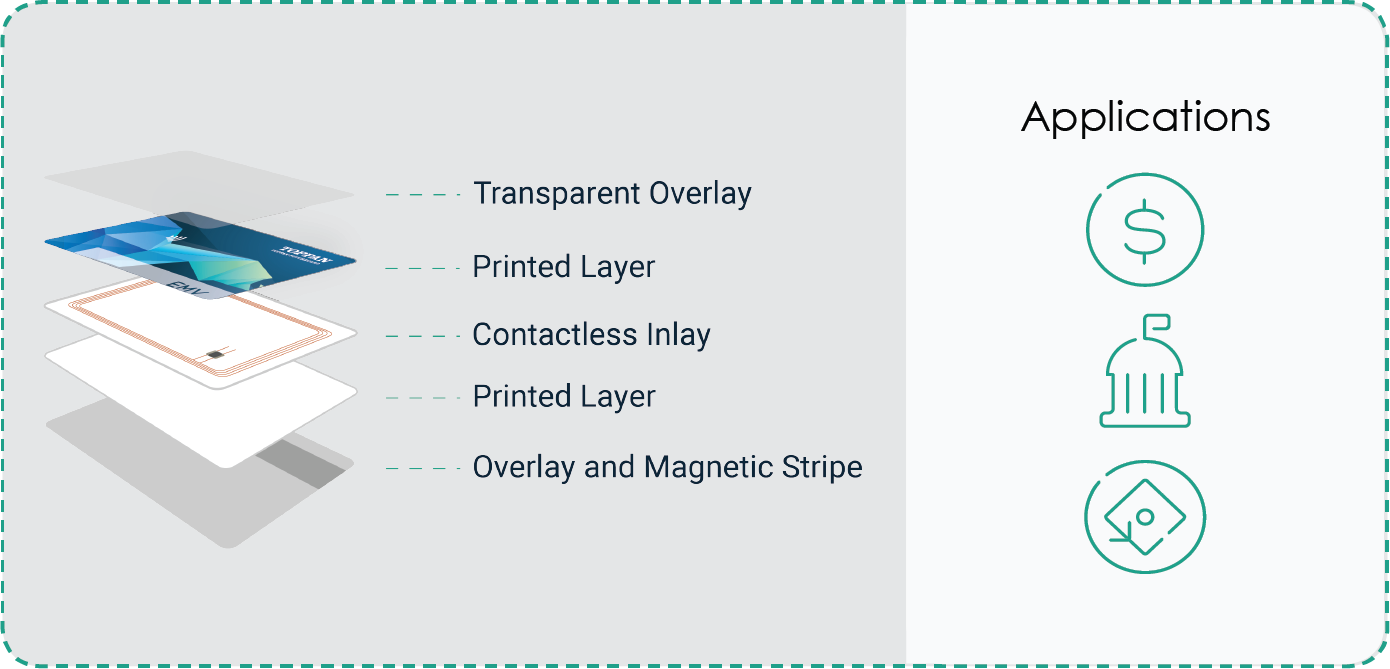 The contactless smart card technology makes the use of radio-frequency identification or near field communication for making secure contactless transactions. Contactless smart cards feature a built-in radio-frequency module which allows them to be processed without being swiped through a magnetic stripe reader but only by being held up close to an RFID reader. In addition, industry standard Mifare and Desfire products are also available. They are typically used for access control and transportation to name a few.
DUAL-INTERFACE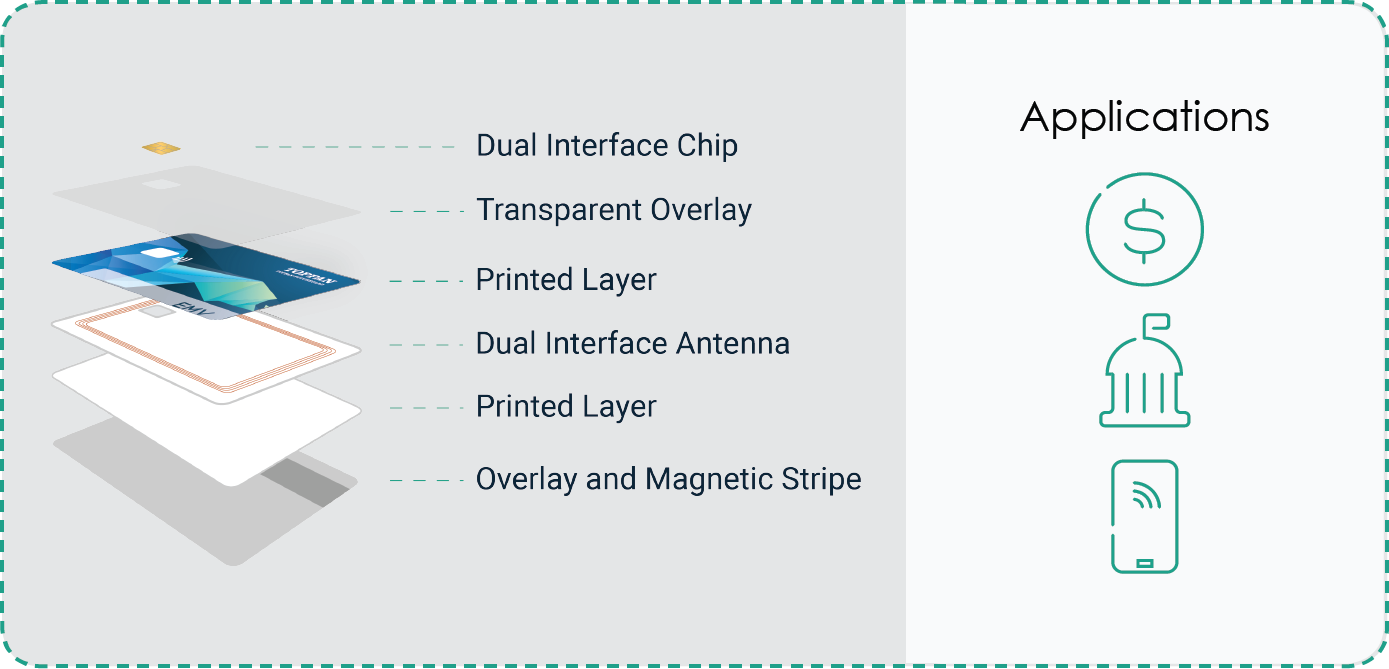 Toppan FutureCard's dual-interface technology combines both contact and contactless interfaces bringing an increased level of flexibility by allowing multiple channels of card acceptance. Smart cards featuring dual-Interface technology contain one chip controlling the communication interfaces. On top of that, our dual-interface cards are able to host a multitude of card applications which can reside on the same chip.
HYBRID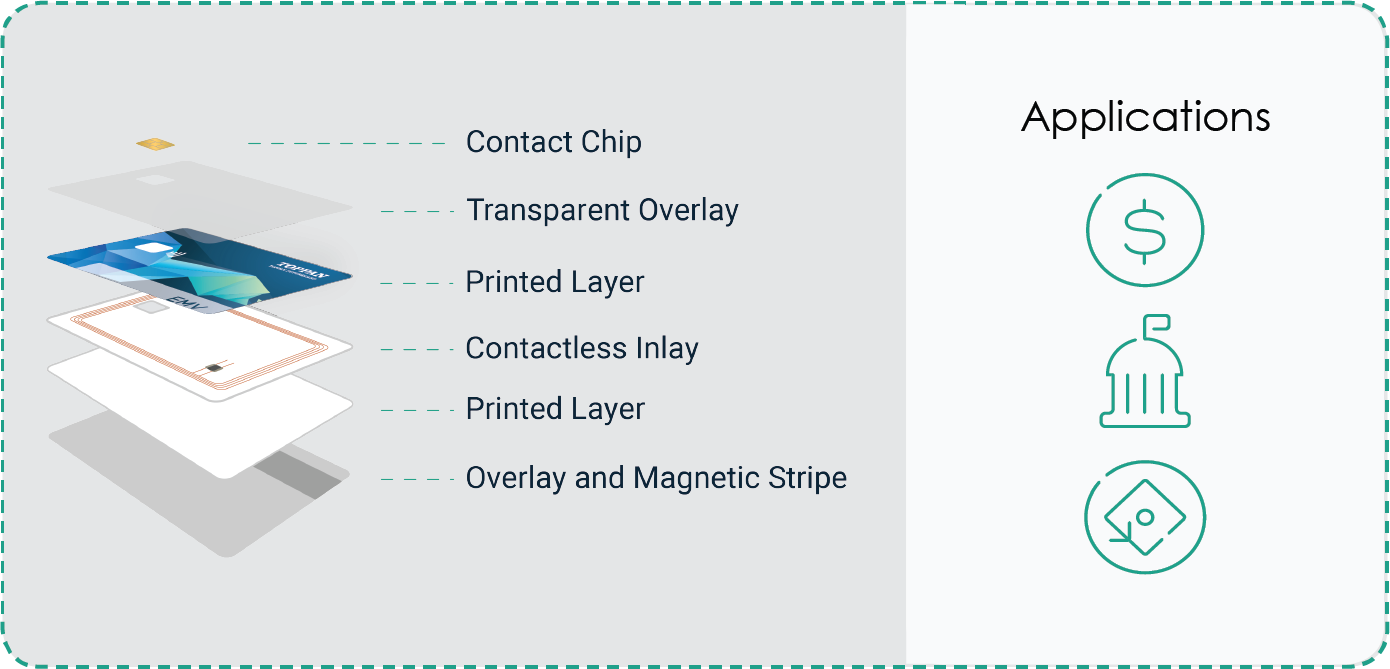 Our hybrid technology features multiple chips in one physical card body. The chips are typically dedicated to each interface separately, such as an EMV chip for contact and a MIFARE chip for contactless.
BIOMETRIC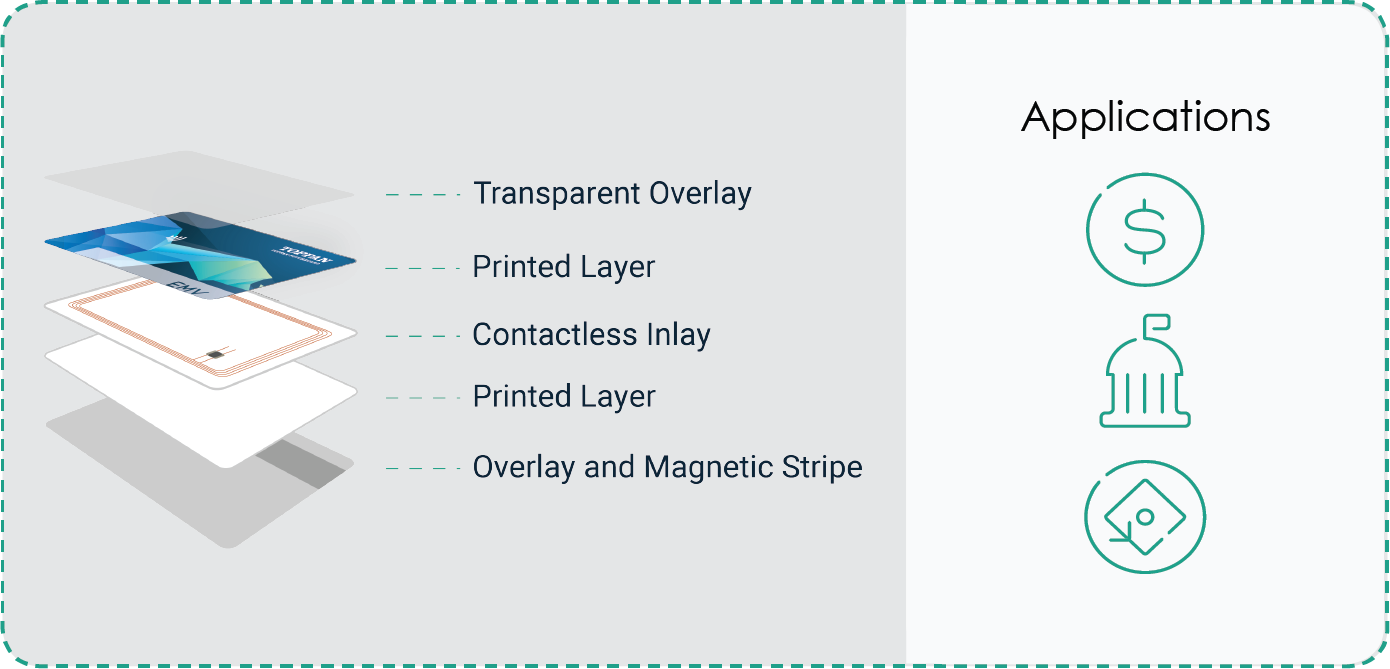 Our cutting-edge biometric cards use fingerprint authentication to allow highly secure and PIN-less monetary transactions. They are the safest and most convenient type of banking cards, since they virtually eliminate any chance of fraud and theft.