EXPERT SERVICES
Keeping you worry-free
Over the years, Toppan FutureCard has worked with major corporations and organizations to fulfill all of their product-related needs. Our aim is to exceed customer's expectations and to provide them a carefree experience; therefore we complete our offering with complementary services to make sure that Toppan FutureCard is the central address to-go-to when it comes to payment and banking, ID, telecom as well as transportation and access.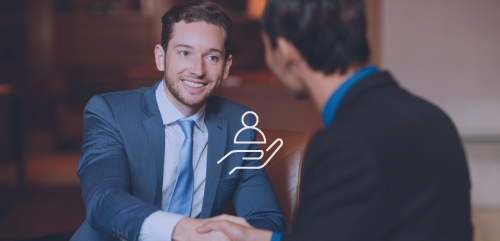 Toppan FutureCard is a one-stop-shop fulfilling all its customers' product-related needs.
Businesses and service providers trust us with the delicate mission of outsourcing their cards' and documents' operations from concept to delivery. We have accommodated most of our clientele with comprehensive and flexible solutions far beyond secure printing such as secured stock management, warehousing, and end-user delivery services.