A Sustainable World
More OXYGEN, for a greener world!
As a smart card provider producing millions of plastic cards yearly, developing an eco-friendly strategy to further protect the environment has become one of Toppan Gravity's main concerns. Aiming at being more sustainable, we are offering the largest portfolio of eco-friendly cards, continuously working on performing sustainable business operations and investing in green initiatives.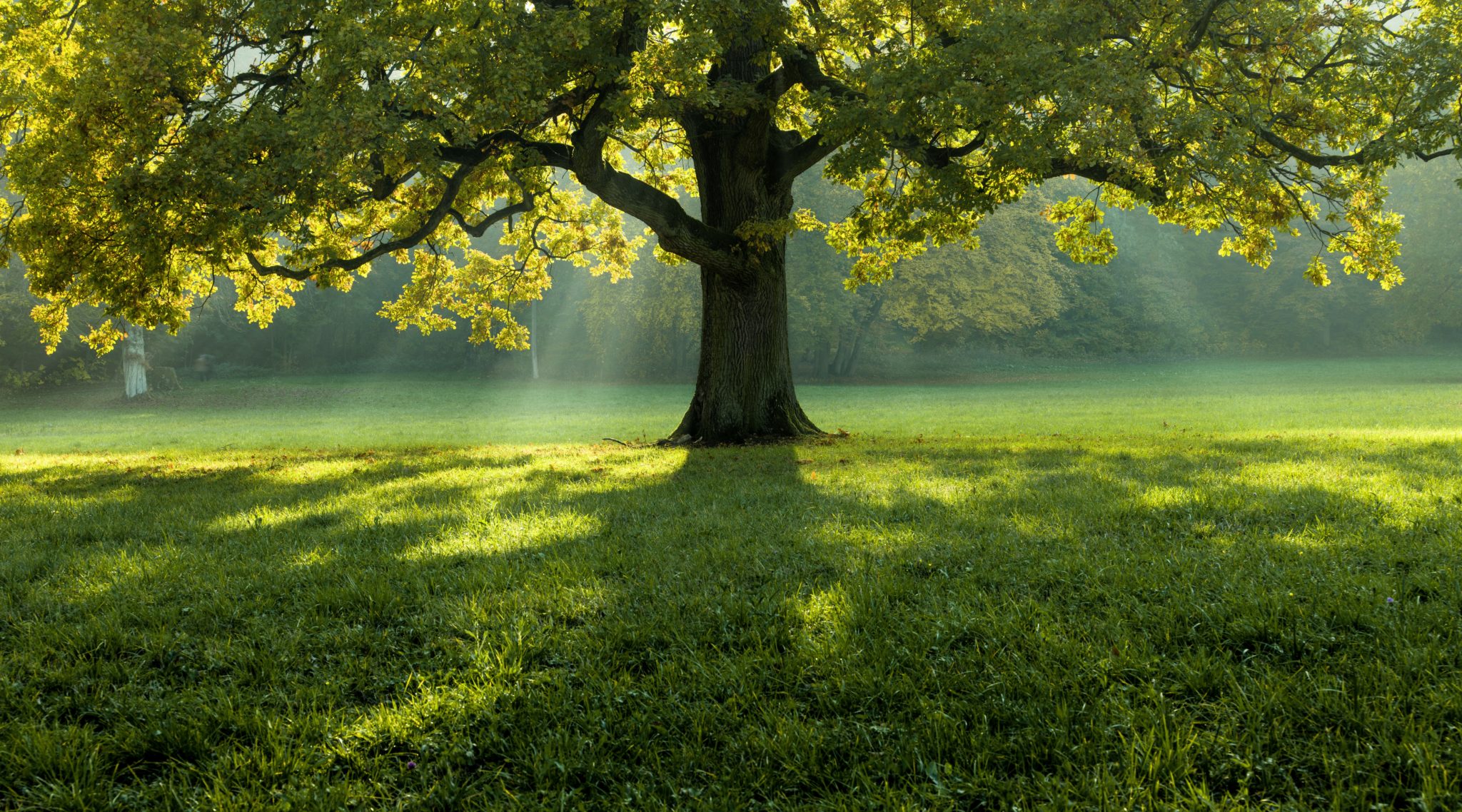 #MoreOXYGEN
Our contribution to a greener world
In 2020, we performed several Life Cycle Assessment (LCA) studies of eco-friendly smart cards made of the special sustainable materials Degradable PVC, Polylactic Acid (PLA), PET and PETg, and Recycled PVC. The LCA studies conducted follow five impact categories in line with ISO standards 14040 and 14044 as well as verified by a third party to assure the quality of the study. As the name Life Cycle Assessment already reveals, the LCA studies examined the environmental impact of all stages of the OXYGEN products' life cycle, from the raw and recycled material extraction and processing as well as packaging through to the end-of-life.
OUR OXYGEN CARDS
Eco-conscious smart cards having the lowest environmental impact
Toppan FutureCard's OXYGEN products have been launched following several years of research and development by internal and external studies. As part of our research, we have evaluated a number of different sustainable materials, including Recycled PVC, Recycled Polyethylene Terephthalate (rPET), Recycled Paper and Polylactic Acid (PLA), a polymer made from renewable resources. The outcome is our OXYGEN product line; a portfolio of eco-friendly cards having the lowest environmental impact than any other smart cards available on the market and certified by all major payment schemes, such VISA, Mastercard and UnionPay.
A Rising Trend in Eco-Friendly Banking
THE GREEN MOVEMENT
A Call for Sustainable Banking
The majority of payment cards on the market today are made from virgin PVC. Statistics show that there were 20.48 billion payment cards in circulation worldwide as of 2017, the latest year for which aggregate figures are available. About six billion new payment cards are issued each year, primarily made from virgin PVC. Those six billion cards equal the weight of 150 Boeing 747s, producing a carbon footprint equal to 500,000 passengers flying from New York to Sydney.
We understand this issue and took the initiative to contribute to a more sustainable world by introducing our OXYGEN cards product line. These cards are qualified by all major payment schemes such as VISA, Mastercard and UnionPay.