TELECOM
Staying connected in a connected world
Toppan FutureCard supports mobile and fixed telecom network operators by delivering a variety of products from SIM/USIM, payphone cards as well as with a variety of scratch recharge vouchers in standard and customized formats and technologies.
Our facility is GSMA/SAS certified, which allows us to cater to the needs of a more connected world with advanced, reliable, and industry-focused products and technologies. We provide a wide range of customizable materials and valuable added services.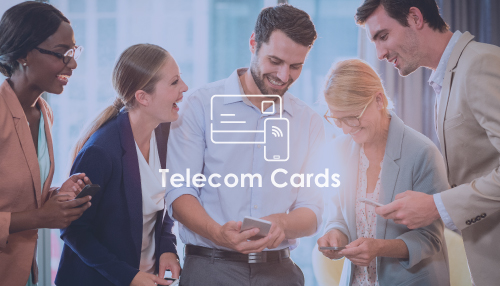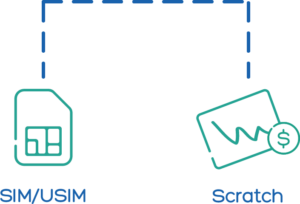 TELECOM CARD TYPES
Toppan FutureCard provides technologically advanced transport & access cards
SIM / USIM cards have a vital role in accessing a GSM network. Toppan FutureCard combines a world-class manufacturing facility with its in-house expert team to offer competitive solutions for a variety of Java and Native SIM / USIM products. Our offer extends to full card personalization and fulfillment in different forms of packaging.
Toppan FutureCard offers all kind of plastic and paper scratch cards with distinctive card designs. Our scratch cards adhere to the high industry standards by providing secured features to protect data using diverse and customizable scratch panels.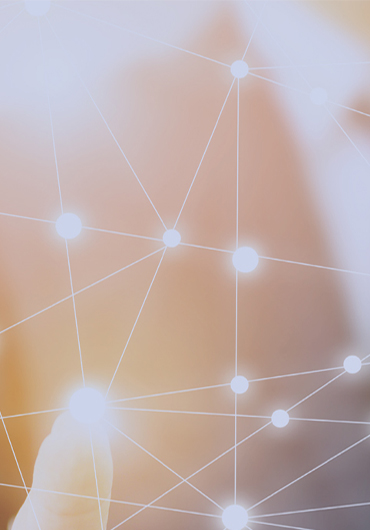 TELECOM CARD OPTIONS
Discover the various card options and services we offer with regard to our telecom cards.