COMMERCIAL
Enhanced customer loyalty starts right here
Commercial cards are a great way of raising customers brand awareness and loyalty. Toppan FutureCard offers retail brands, malls and shopping centers customized and attractive retail and loyalty cards.
Many different technologies are employed in commercial cards, starting from simple barcode or magnetic stripe cards to contact or contactless smartcards.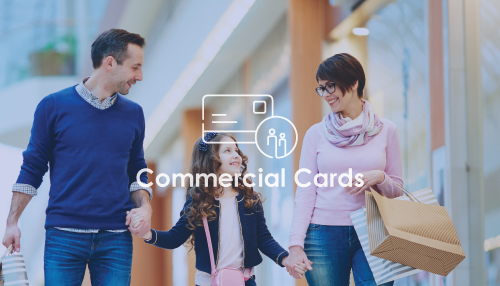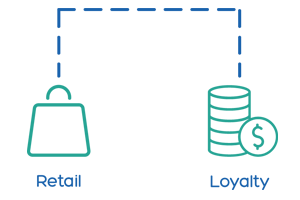 COMMERCIAL CARD TYPES
Toppan FutureCard offers attractive commercial cards featuring special design elements
Our retail card, such as gift cards, are an important medium of many successful marketing strategies. The cash cards contain a prepaid stored-value of money and are an ideal way of offering customers an incentive to shop more frequently. Our cards also support co-branding promotions that help merchants to elevate their brand and strengthen customer loyalty.
Toppan FutureCard's loyalty cards are used by some of the biggest retail brands as a supporting element for establishing a large customer base and strengthening brand loyalty. These cards are specially designed to facilitate customer's journey and provide reliable date on clients shopping trends and activities.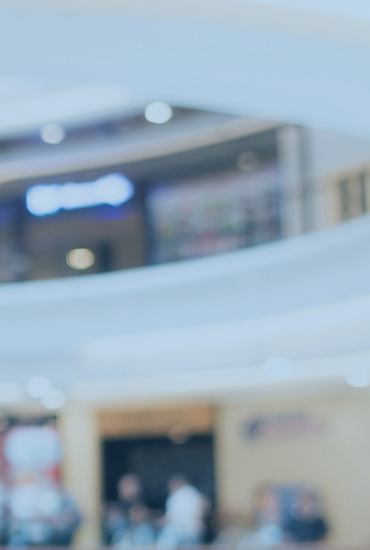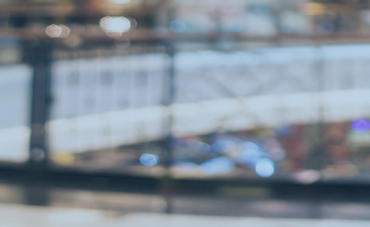 COMMERCIAL CARD OPTIONS
Discover the various card options and services we offer with regard to our commercial cards.