PERSONALIZATION
Personalizing cards and documents according to your needs
As a certified PCI/DSS Personalization bureau, Toppan FutureCard personalizes all types of cards and secure documents, including secure PIN mailers for payment and commercial sectors, from a single product to large batches, using secure data management and handling systems. Personalization can be centralized in-house at Toppan FutureCard's fully certified center or in a managed personalization as a service (PAAS) mode at customer-specific facilities.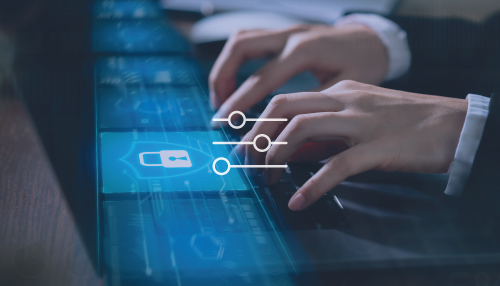 CARD AND DOCUMENT PERSONALIZATION
Electronic personalization for all kind of documents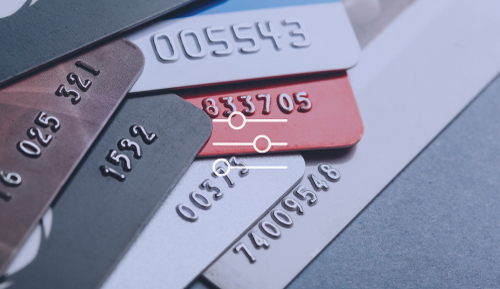 We can provide electronic personalization for all kind of cards, such as contact, contactless, dual-interface (ICC) and magnetic stripe cards as well as secure documents, like passports. In addition, we offer graphical personalization in terms of thermal transfer (monochrome and multi-color photo insertion), laser engraving, indenting, embossing as well as DOD.
Other chip-embedded form factor personalization is also available, such as wearables, bracelets, watches, and many more.
PIN PERSONALIZATION
Offering Various Materials as per customers' choice
Next to card and secure document personalization, Toppan FutureCard is certified to personalize and deliver PIN mailers to payment and commercial sectors. It has a dedicated network for PIN personalization, secured data management and handling system in place.
We offer PIN personalization in various materials as per customers' choice while facilitating a high volume of PIN personalization and fulfillment activities for our financial clients. Our PCI certified center holds state-of-the-art machines for doing different types of PIN mailers such as paper card, carbon paper mailer and J-Hook.
We have the capacity of handling large volumes of personalization works while maintaining the high security level we follow.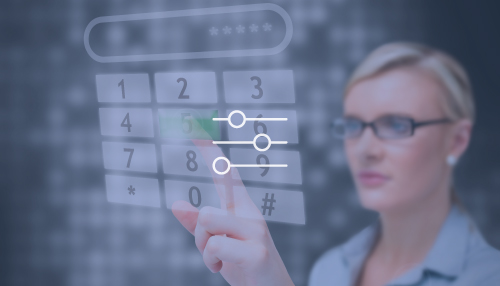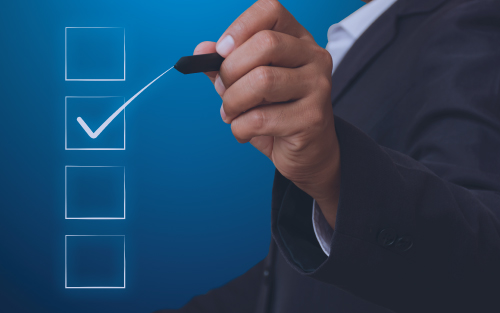 Key Features
Fully outsourced issuance service covering all customer requirements
Highly secure facility protecting cardholder data
Easy implementation thanks to our experienced professional team handling end-to-end projects
Secure printing of PIN and shipment to cardholder