DIGITAL GOVERNMENT
Enabling Governments to enhance business and citizens' engagements
Going from paper-based forms to online services is already a huge step forward; however, implementing an e-Government infrastructure means more than this. A digital government allows an exchange between citizens or businesses and its government; it is no longer a one-way linear delivery process by the governments. We believe in citizen-centric data management as the only way of delivering transparency and trust to citizens and businesses.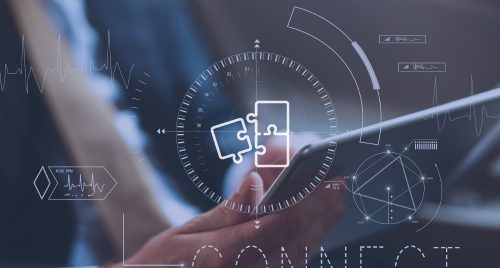 SECURE DIGITAL GOVERNMENT SOLUTIONS ALL OVER THE WORLD
As part of the Toppan group, we have delivered Digital Government solutions to over 50 agencies in 15 countries on 3 different continents.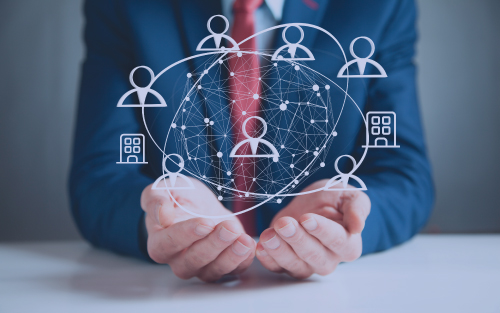 Key Applications
Social Grant Programs
Renewal of Driver's License
Real Property Tax Payments
Authentication Applications
Financial Inclusion Programs
National Identity Card
Electronic Voting
Border Management & Passport Issuance System
Toppan Futurecard's Digital Government solutions not only lead to transparency but also facilitate setting-up and doing business as well as support in improving Governments' position in international ranking metrics (Worldbank).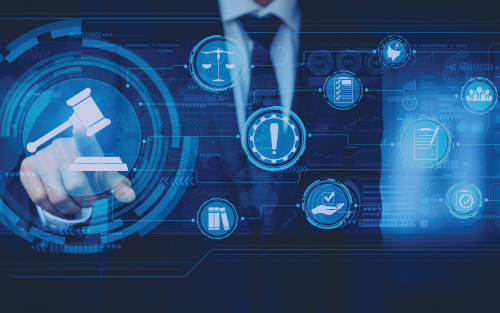 Key Benefits
Incorporation of Government Best Practices with
Ready Building Blocks
Enhanced Government to Business (G2B) and Government to Citizen
(G2C) Digital Services
Public services available online,24/7, to all citizens