TRANSPORT & ACCESS
Ensuring fast & easy movement
Toppan FutureCard offers a wide range of transport and access cards fulfilling the different needs of the end-users. Among our key customers we count major public transport authorities, global hotel chains, and leading corporations. We work to capture secure, standardized, and best-fit technology for our clients in various market while ensuring that the materials and the features used adhere to the environmental and socio-economic requirements.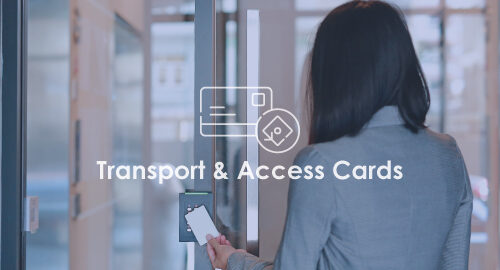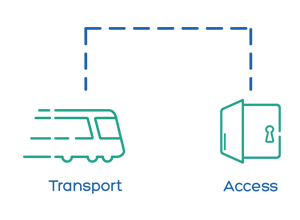 TRANSPORT & ACCESS CARD TYPES
Toppan FutureCard offers state-of-the-art transport & access cards
Toppan FutureCard's transportation cards and tickets allow frequent travelers to save time by gaining speedy access through checking and ticketing points. Transport cards and tickets are used in metro and buses networks, and employed for micro-payments in small shops, equipment rents, and parking lots. We deliver transport cards to many cities around the world including our home-city, Dubai.
Our Access card product line is used by hotels as keycards, entrusting Toppan FutureCard in properly reflecting the hotels image in their customer's hands while securing access of guests; other corporations and organizations use our cards to secure eligible access to their personnel and guests into their premises.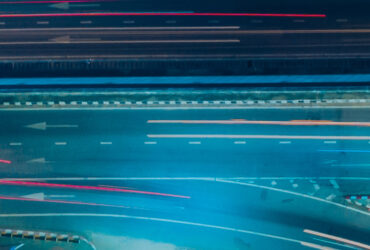 TRANSPORT & ACCESS CARD OPTIONS
Discover the various card options and services we offer with regard to our transport & access cards.