PAYMENT & BANKING
Convenient cashless transactions and money saving
Thanks to the latest technology and the most advanced security features that Toppan FutureCard is using, we are able to safeguard the provision of reliable and secure payment and banking documents, such as forge-proof cheques and passbooks.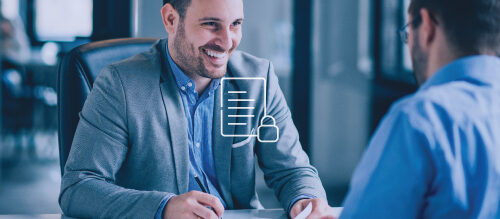 SECURE PAYMENT AND MONEY SAVING

CHEQUES
Secure money replacement
Cheques are a type of bill of exchange, allowing people to make payments without carrying large amounts of money. Due to the high security requirements, Toppan FutuerCard equips its cheques with overt and covert security features to be counterfeit-proof. Major Banks, as well as public and private sectors organizations on a global scale entrust us with providing them secure and reliable cheques.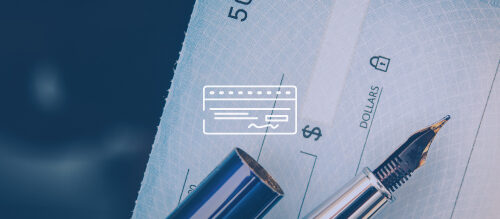 PASSBOOKS
Safe money storage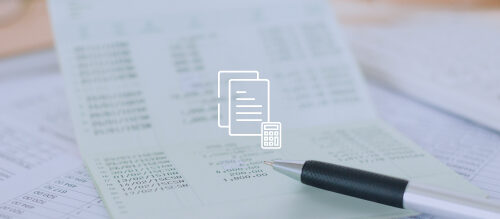 In a passbook the amount of money that is paid in or taken out of a savings account at a bank or building society is being recorded. In order to keep passbooks secure, Toppan FutureCard equips these documents with reliable magnetic strips. This is to prevent any falsification or misusage which could end up in a big loss for the saving account holder.