SMART SOLUTIONS
Dedicated to providing secure end-to-end solutions
Toppan Gravity is a subsidiary of Toppan Leefung, serving as the international development arm of the Toppan Group in the security domain. Being part of the most prestigious conglomerate in the industry with decades of experience and multiple well-known references, Toppan Gravity benefits from Toppan Printing's strong market position and extensive expertise.
As a global solutions provider primarily focused on the payment and Identity industries, Toppan Gravity aims at developing the next generation of virtual and physical security documents. To serve our customers best, we are continuously searching for companies to invest in, to increase our technological and geographical reach.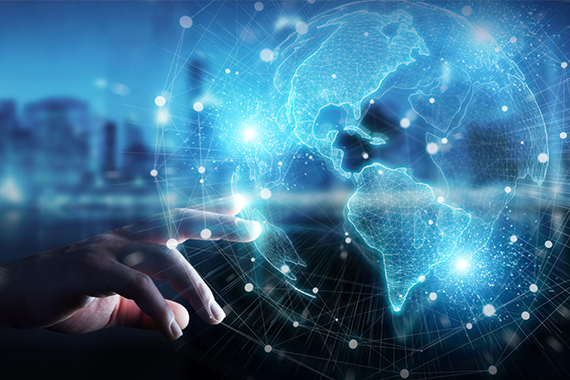 Toppan Gravity is committed to providing smart solutions for all kind of cards, secure documents, payment and banking systems, government related systems as well as brand protection. We cover the whole value chain from the design to the manufacturing and personalization through to implementation of customized solutions. To full satisfy your needs, we ensure the use of highly advanced technology components along with high-end materials. In addition, we are always keen on offering our customers cutting-edge design and security features.
EXPLORE OUR SOLUTIONS
Cutting-edge and counterfeit-proof solutions to rely on
We serve a large customer base around the world in several industries
Over the years, we have continuously gained the trust of a growing number of customers in many different industries through dedication and commitment to performance excellence and unrivaled quality. Toppan Gravity promises its valuable clients to safeguard their image while providing them the best product quality and speed of service.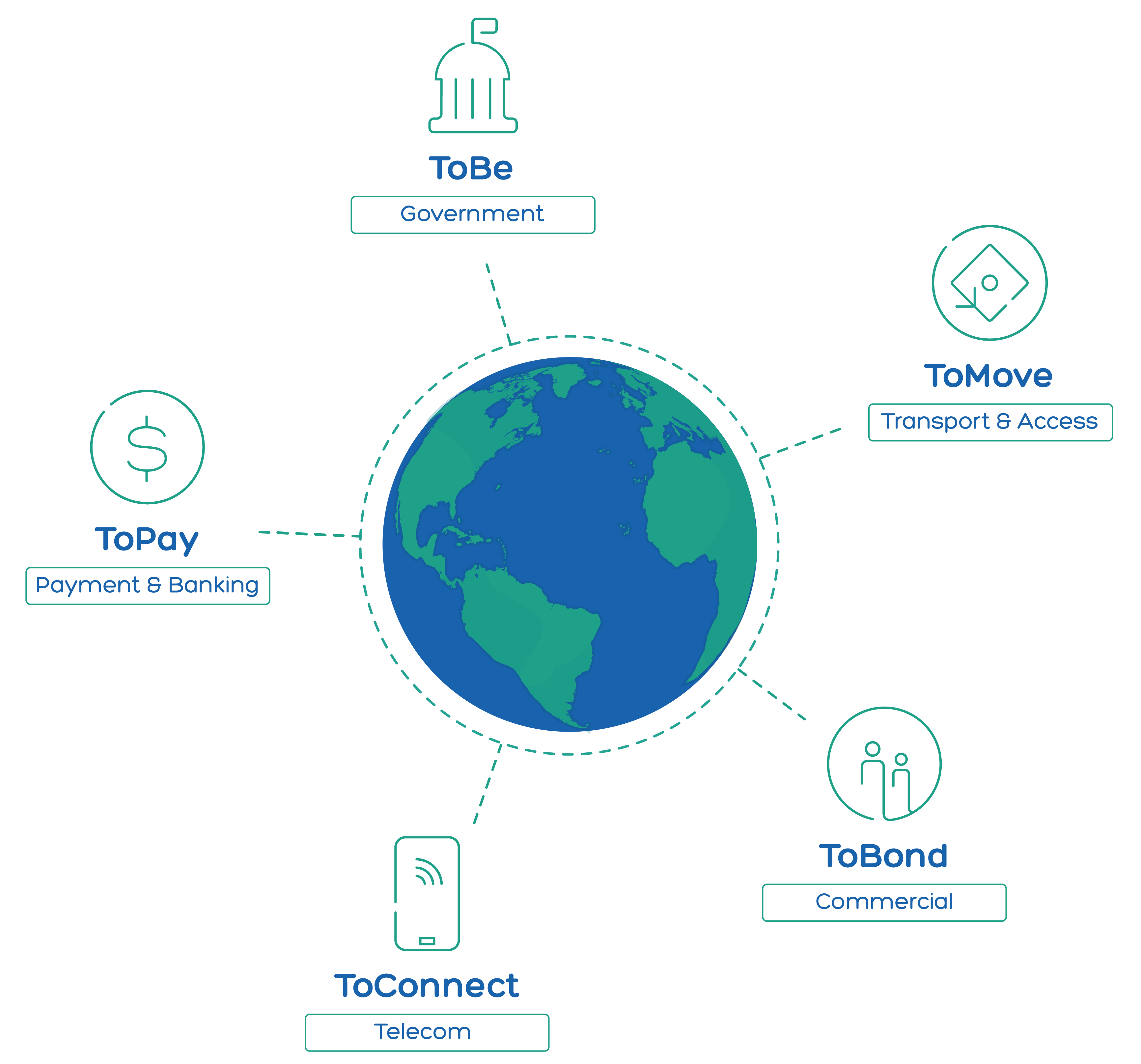 WHO WE ARE
Toppan Gravity is a multinational company catering to the needs of more than 500 customers on a global scale. We aim to satisfy our clients by offering them technologically advanced smart solutions.
INDUSTRY FOCUS
Toppan Gravity offers smart solutions for every market
NEWS
Access to the latest news of the Toppan Gravity companies